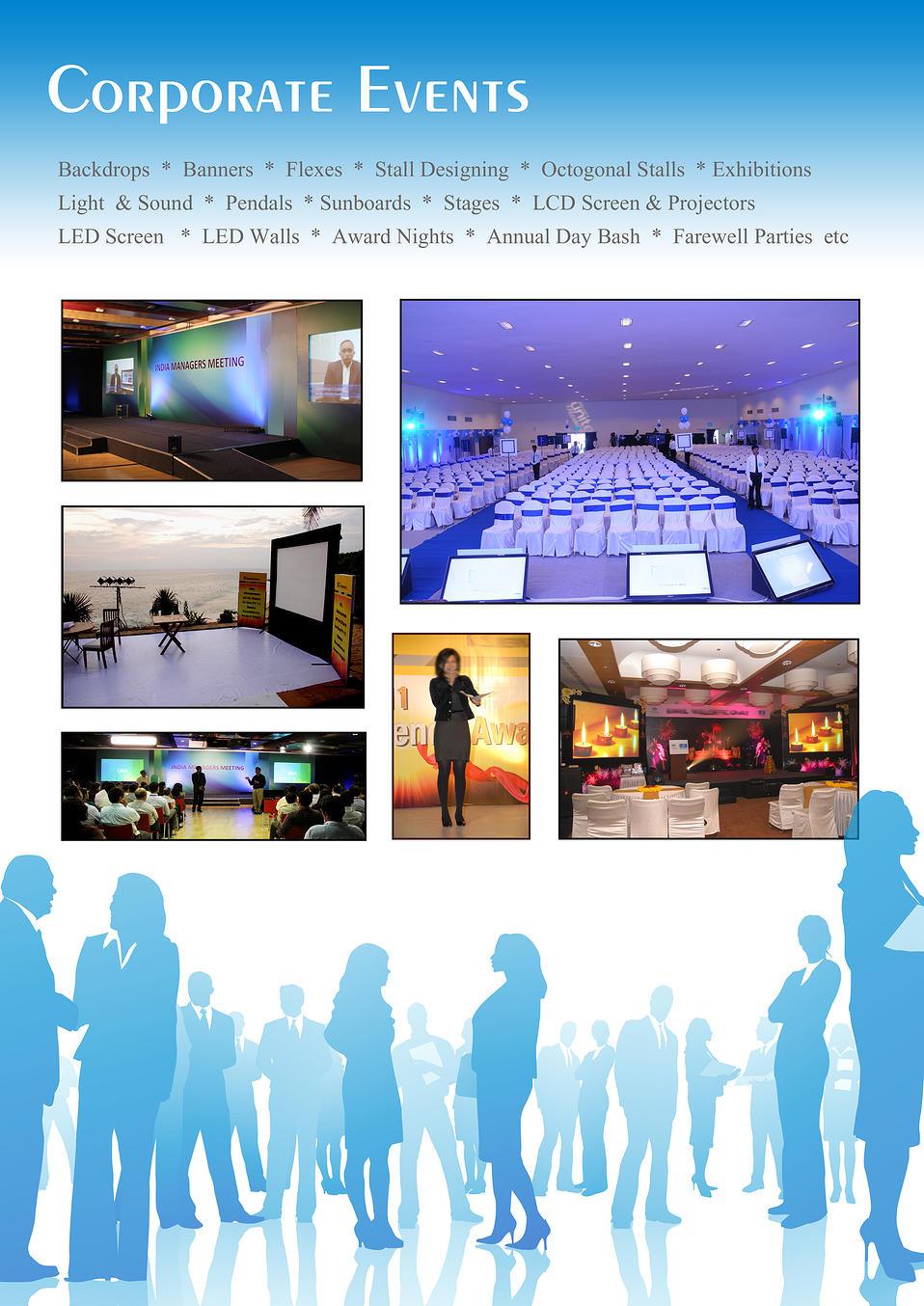 Corporate Events
Why Choose Prime Service?

At Prime Service we strive to be one of the most reliable and creative event companies in India, always delivering high quality and value for money. We work in close coordination with our customers to offer a service that sets new standards in event management. We area professionally managed event management company based in Bangalore. Well we do have our network spread across other cities in such as Delhi, Mumbai, Mysore, Ahmadabad, Chennai, Coimbatore, Andhra and the sunny beaches of Goa.
We Prime Service, arguably one of the top leading event management companies, have a very regular and satisfied clientele such as: Kennametal India ltd, LM Wind power, Cisco Systems India ltd, CoreEl Technologies,CGI, American Express, Texas Instruments, Johnson & Johnson, Mylan Laboratories,  ITC InfoTech, Logica PVt Ltd, Sabmiller, Schneider Electric, ITC Gardenia,  and the list goes on and on...!
For Corporates we specialize in the following:
Annual Day
Team Building Activities
All Hands Meeting
Global Sales Meeting
Cultural Programs
Award Ceremonies
DJ Programs
Providing end-to-end support to ensure a successful & quality event.
So do remember us the next time you have an event and we will make sure to provide you
performances that will blow your mind  and leave you with memories that will last a lifetime!