Marriages are made in heaven, we make them known on earth.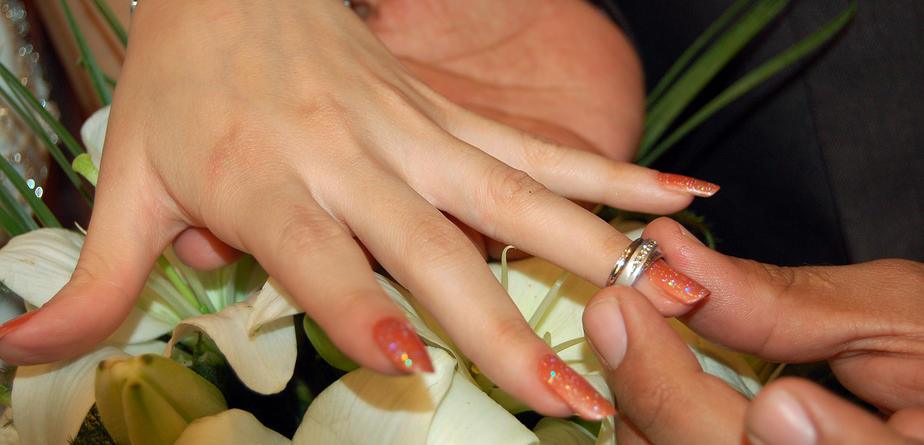 At Prime Service we take pride in calling ourselves as one of the leading Wedding Planners of Bangalore, the planning of your wedding takes a creative turn handled as it is entirely by professionals - leaving you with time and space for laughter and giggles just before the Wedding March. In fact, you will feel just like a guest at your own wedding, because we leave no stone unturned and handle it all A to Z.
So just waltz into celebration, forget the cares, feel the excitement, turn on the guest! Make a statement!So, whether you are looking for a banquet hall or a florist, a caterer or a band, a mythical or a dress-designer, a beautician, or a jeweller, card printers or video graphers, tent wala or transporters, you will find all the relevant information right here.
 Gather all the blessings that go a thousand miles to make the start of a new relationship. To embark on this journey of two loving hands tied with a thread called LOVE. From finding an auspicious Muhurat to selecting a wedding venue, a wedding is all about living a dream.
So live the dream with us. Invoke the blessings of god & your near and dear ones at this milestone of your life with our exquisite ideas of Indian weddings. Choose your exquisite designs right here. Our claim of innovative styles couple with experience is not too far fetched.